Leaksafe were approached by the insurance broker and centre management company of a newly completed block of 350 student flats.
The block was being slated on social media by the students for the disruption caused by frequent water leaks that was resulting in reputational damage and lower than expected rentals.
The project was planned as a 2 phase installation, with leak detection tape and wireless transmitters with an audible alarm being installed to protect the WC, basins, and showers in each flat in Phase 1 with automatic water shut off planned for Phase 2.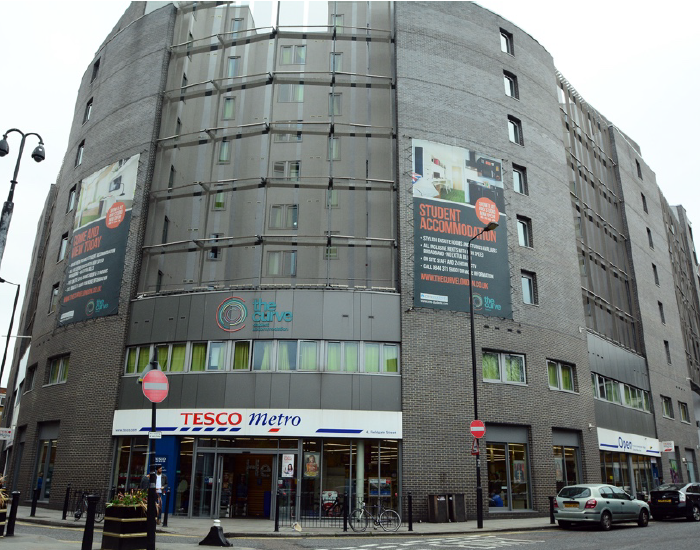 Steve Pearce, Property Manager, Capita Plc
"Historically we have had issues with water leaks from the bathrooms resulting in excessive insurance claims, student dissatisfaction, and reputational damage amongst our target customers.
We recently had the first phase of a 2-phase leak detection system installed in Q4 2015 that generates an audible alarm when there is a leak in any of the bathrooms.
The benefit was immediate with 9 leaks being detected during the 10 weeks installation period alone. The system enables our on-site maintenance team to respond very quickly which has limited any resulting damage, minimised the need to relocate students whilst repairs are done, and contributed to improved student satisfaction.
Phase 2 will connect the alarms to automatic shut off, of the water supply to the bathrooms thus further limiting any damage that can take place. This is to be installed in 2016.
The Phase 1 installation required access to every student bathroom which the Leaksafe installation team did whilst the building was fully occupied and without any complaints from occupants"