Our client experienced a plumbing failure under the kitchen sink that resulted in an insurance claim, their insurer commissioned Leaksafe to carry out a site survey to look at the options available to reduce the risk of further escape of water claims.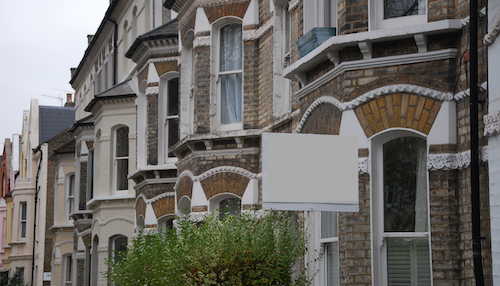 We recommended a WaterSwitch3 leak detection system that consisted of a 32mm shut off valve on the incoming mains with a wireless on/off switch conveniently located so that the client could turn their water off when they left the property, leak detection tape in the kitchen where the leak occurred and in the utility room behind the sink and washing machine and in the cylinder cupboard.  The bathrooms in the property were finished so that it was not possible to access high risk areas so a flow meter was installed alongside the shut off valve to monitor for water usage that would indicate a leak from any area not covered by leak detection tape.
If a leak is detected either by water hitting a leak detection tape or abnormal water flow in the property then the valve on the incoming supply is immediately closed and an audible alarm raised.
After the installation the client wrote: "My insurer insisted on me having a Leaksafe system installed – this was not a service I was previously aware of, but after reading about it the product made a lot of sense. I rarely fill in a survey, but in this case I did as the installer was really considerate, on time, helpful and polite. A credit to the company. Thank you. 5/5."